WashBar NZ
Dog Shampoo Bar // Horse & Hound Shampoo Bar
Regular price
$23.50
$0.00
As you're transitioning to solid shampoos and body bars, how could you forget your pupper? Bring your doggo along on the zero waste journey with you!
Horse & Hound Shampoo Bar for Dogs (185g)
- your natural alternative to medicated shampoo for dogs
- helps sort out problem skin including fungal, bacterial and yeast infections (like hotspots, dermatitis and ring worm)
- helps soothe itchy, flaky skin and yet so gentle on your hands (no synthetic chemicals and nasties!)
- leaves a glossy shine and whitens whites
- helps fight fleas, ticks and lice
- equivalent to over 1 litre of liquid shampoo
- perfect for all dogs (and horses) of all sizes and ages!
Active ingredients:
Saponified sustainable palm oil, saponified coconut oil, vegetable glycerin, Neem oil, Manuka pure essential oil, Kanuka pure essential oil, Lemon Myrtle pure essential oil, titanium dioxide
Our promise to you:
- 100% natural and made in New Zealand
- Made for animals, tested on humans
- Free from parabens, sulfates, synthetic fragrances and colours
- Soothes itches, deters fleas and ticks and battles fungal infections
- Eco-friendly packaging
How to use:
Wet your pet all over, lather up the soap and rub onto their fur. Give them a good massage, not forgetting behind the ears, under the chin and in between the paws. Sing to your pet to make bath time enjoyable for them (you?). Remember to praise the good boy/girl effusively. Avoid contact (of the shampoo) with eyes. Wash thoroughly and ensure that no suds remain on their fur or skin.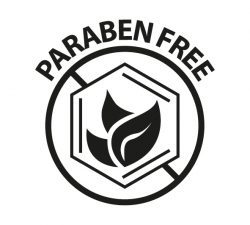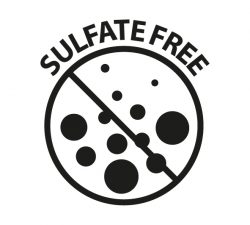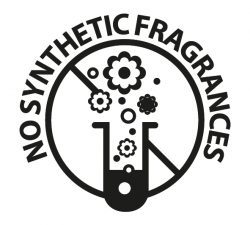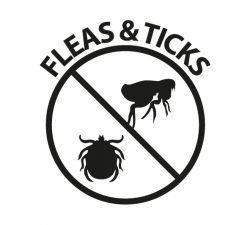 ---